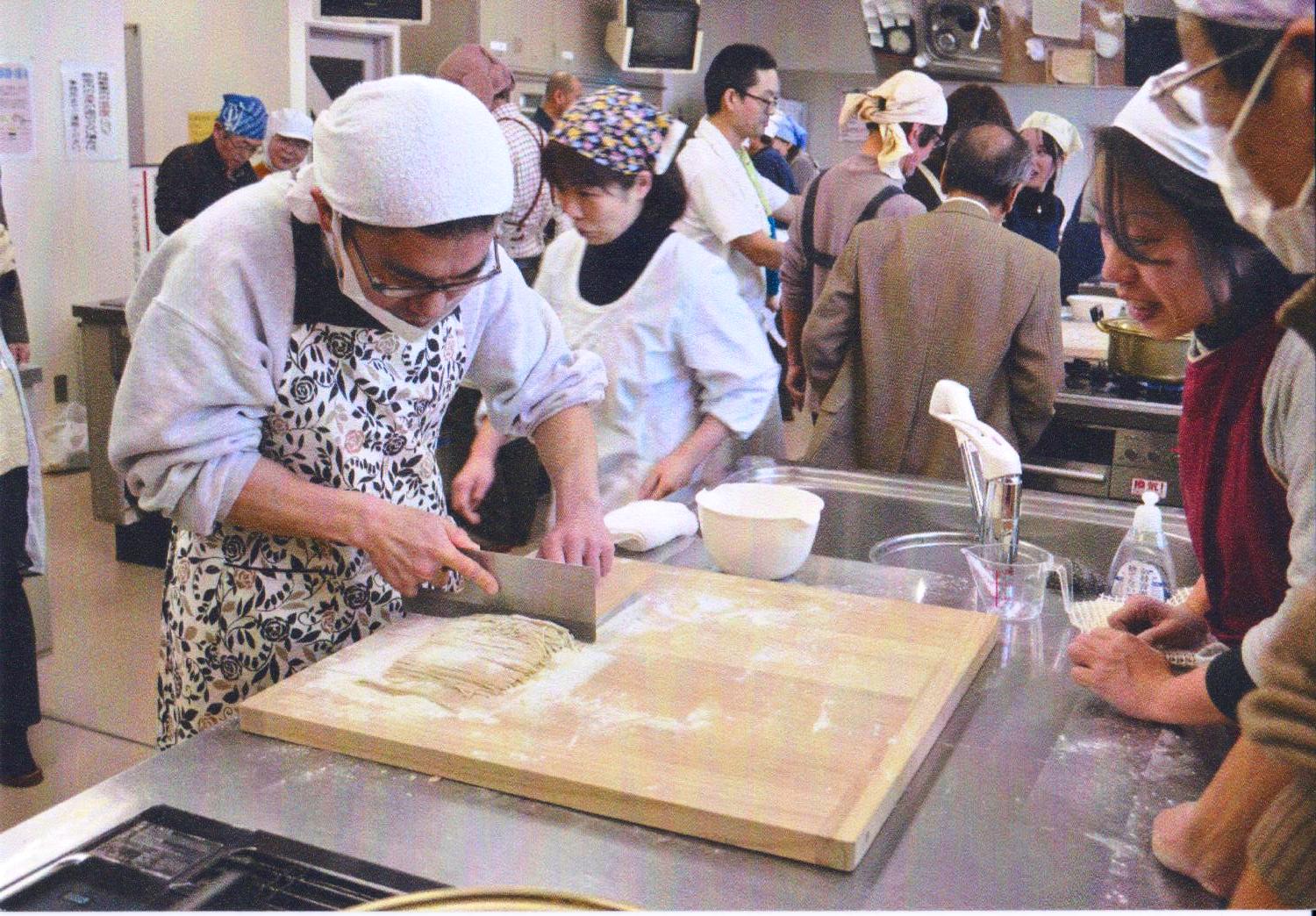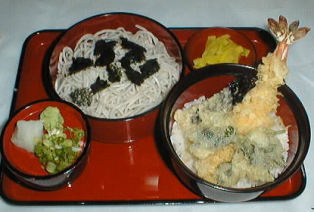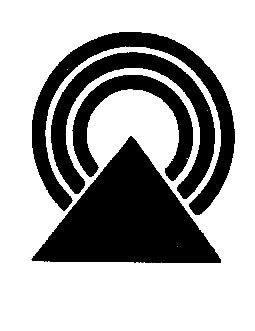 Hyogo Prefecture Noodle Restaurant Business Association


[Creation]
The Hyogo Prefecture Noodle Restaurant Industry Sanitation Industry Association (commonly known as Heimen) is based on the Act on the Proper Management and Promotion of Sanitation-related Businesses (enacted and enforced in 1950, partially revised in 2000). It was established in 1955 as the prefecture's first environmental hygiene industry association to popularize noodle food. If we can provide safe, secure, and delicious udon and soba noodles and have as many customers as possible, the store will prosper and the owners, their families, and employees will have a better life. How can we prosper? How should we train our employees? The association provides support for issues that are difficult for stores to handle alone.

[Greetings from the Chairman]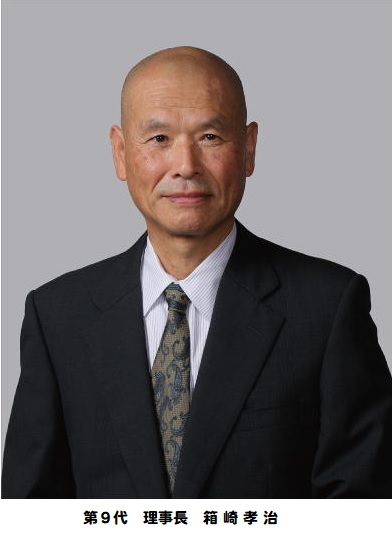 hello everyone. Thank you for visiting the website of the Hyogo Prefecture Noodle Restaurant Life Hygiene Association
(hereinafter referred to as the Noodle Association). I am Koji Hakozaki, the 9th Deputy Chairman. I quit my job and opened a soba restaurant. I thought it was natural to join a noodle association when opening a soba shop, so I joined when I opened a new shop. When I went to the union office for the union's first meeting, the people there were all senior soba shop owners who had been running soba shops for many years. When I was introduced in front of everyone, my seniors approached me and I managed to get to know them. He also taught me a lot about business. When I think about it now, I'm really grateful that he taught me the basics of business even though I had just started my own business and I didn't know what was right and left, and that I was able to run my business smoothly without any major setbacks. When I had a little more time in business, I was approached by the chairman and decided to take on the job, saying it was for the benefit of the union.
At all times, I will apply this idea to the association, ``Be able to do business lively and contribute as a member of society,'' and I will continue to lead the Noodles Association by teaching and encouraging each other, not only the association members, but also those in the same industry. I am determined to do so. For those of you in the industry who are not yet members, please take a look at this homepage and, if you understand the purpose of the association, please join us and work hard together with us in the pursuit of "vibrant business." Is there.
``I understand because I'm in the same industry.'' ``Only people in the same industry understand.'' Please bring your concerns to the union and we'll surely find a solution.
We welcome new members. thank you very much.

[Recommendation for joining the union]
Why should I join a union? Nowadays, even if you are not a member of a union, you can get a lot of information on the Internet and SNS, and it seems that there are no longer any inconveniences when doing business as a sole proprietor. However, what if that information is fake? It would be a big problem. Our association is based in Tokyo and has bases all over Japan, so we are connected to noodle manufacturers all over the country. Of course, you can also get information that is useful for business from members of the association, and you can hear their opinions directly, and feel free to ask any questions or concerns you may have.The best thing about this organization is that we understand that we are in the same industry, and that only people in the same industry can understand. By becoming a member, you may be able to solve problems that you personally have.Also, you can arrange financing, provide technical training, provide information on seminars, and participate in events that you would not be able to participate in at a private store. We also send out and send out various materials and goods and information that will promote sales, including this website.Our association is an organization that helps our members run stable shops. Please take a look at this website and if you find benefits for your store, please join our association.

Benefit 1
Implementation of HACCP
In order for our members to work on HACCP, our association distributes ``explanatory CDs'' and ``check sheets,'' and provides explanations and support so that they can implement HACCP in an easy-to-understand manner.

Benefit 2
Internet PR
Nowadays, people of all ages and genders have access to the Internet. The association has links on this site to introduce each store of the association member that is desired. We will post information such as "store exterior", "interior", "recommended menu", "access" and other materials you request for free.

Benefit 3
Providing a wealth of information and promotional materials
We distribute materials useful for sales promotion, such as our association's ``Menrui News'', ``men'' magazines sent from our Tokyo headquarters, ``posters'', and ``banners'' to our members.

Benefit 4
Enrollment in various insurances with group discounts
You can enroll in various types of insurance that are specialized for restaurants and group insurance at a lower price than the general public.

Benefit 5
Management and financing consultation
In collaboration with Japan Finance Corporation, we offer advantageous financing systems exclusively for association members. (Certain conditions are required.) We also provide information on legally-based consultation meetings on a regular basis so that you can consult with us about anything. (Reservation required)

Benefit 6
Implementation of training sessions and seminars
We contact our members with information on our own seminars and training sessions, as well as information on management-related seminars from the prefecture and city.

Benefit 7
Obtaining S mark
The association is the point of contact for applying for the Standard Business Terms and Conditions (S Mark) for ``Noodle Restaurant Business.'' You can obtain it if you meet a number of predetermined conditions. It is used as a way to promote "safe and secure" stores to consumers. Additionally, if you obtain the standard business terms and conditions, you will receive preferential interest rates under some of the Japan Finance Corporation's financing systems.

Benefit 8
Encouragement of various examinations, examinations, and certifications

We will help you with the application procedures for the chef exam and blowfish cooking course conducted by Hyogo Prefecture, as well as the noodle cooking technical examination and skill test conducted by the Ministry of Health, Labor and Welfare.

【Sponsors】
Purchasing is the most important thing for us when doing business. I don't think it's an exaggeration to say that a store's reputation can be affected by just one purchase. The people who help our member shops are the companies that are part of the cooperative association. These companies are safe, secure, and honest companies that we can confidently recommend to our members because they understand the purpose and activities of the union.